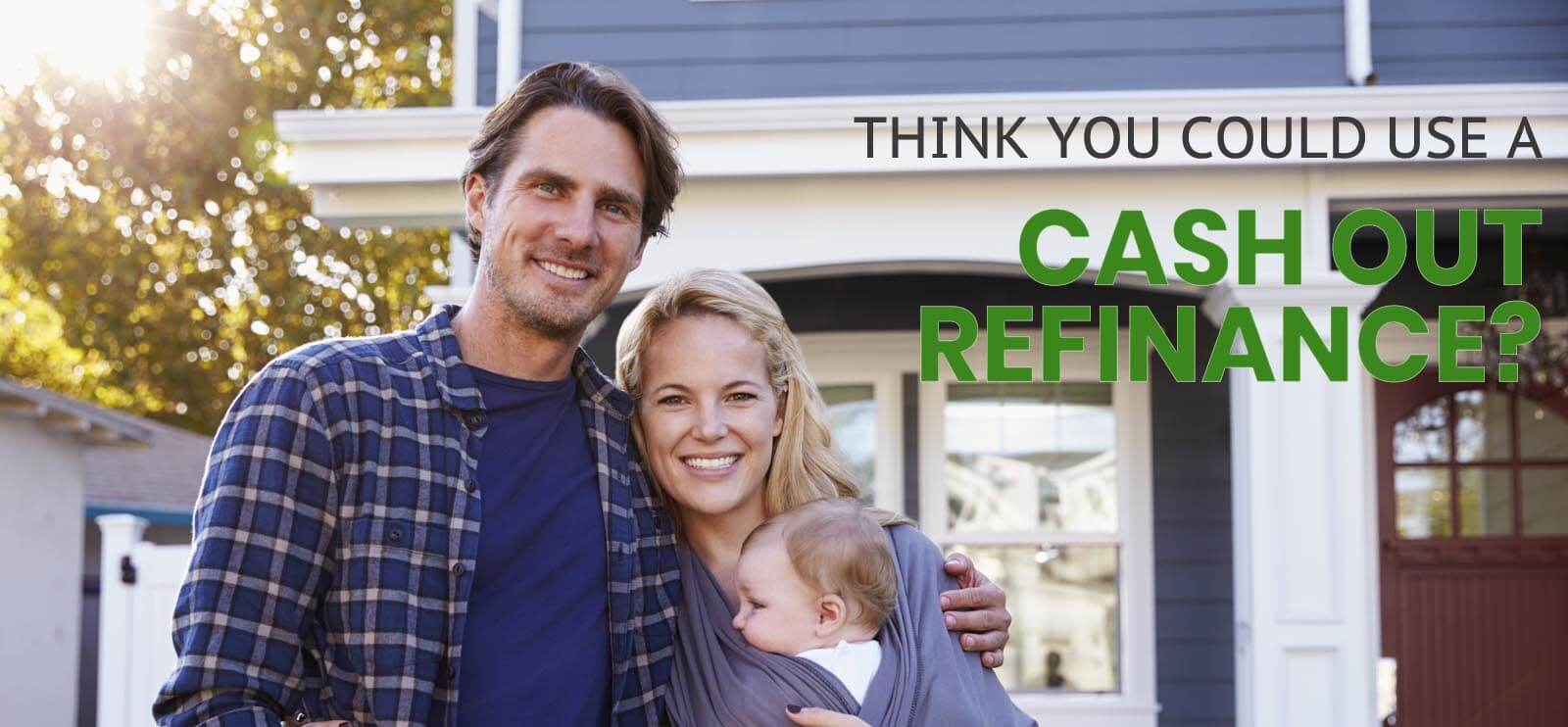 Bank of England Mortgage can help!
Your home's equity is a good resource to help you take care of the things that matter most. Use the cash for:
Vacation
Credit Card Debt
Student Loans
New Auto
Home Improvements
Investment Opportunities
As you pay towards your mortgage, you accrue equity. As the equity builds you can gain access to cash to use on emergencies and other expenses. Cash-out refinancing is one way to use your home as the answer to financial relief. The average interest rate remains historically low and you may want to take advantage of the opportunity to refinance your mortgage.
Contact us today!