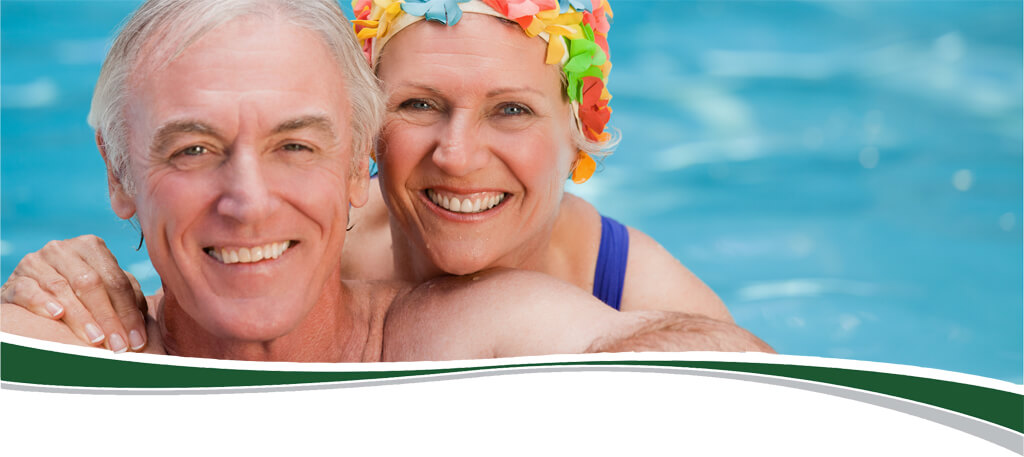 REVERSE MORTGAGES
Why Bank of England Should Be Your Preferred Lender
FHA-Insured Loan
The client's loan and home are safe and being backed by the FHA.
Non-Recourse Loan
This means there is no recourse to the borrower, their estate or heirs if the HECM loan balance exceeds the home's value at maturity. The estate retains the equity. This means that the estate is entitled to all equity after the loan is paid off.
No Monthly Mortgage Payment*
Allowing cash flow to be preserved.
One-Time Cloase
A direct HECM transaction which makes it easier for the senior.
Home Owner Retains Ownership on Title
The Reverse Mortgage is just like any other mortgage; you own the title and the bank holds a lien.
Homeowner must be at least 62 years young
Must be primary residence
Mandatory counseling session required
1-4 unit properties
Condos and townhouses are acceptable
Flexible payout options
*The home must be maintained to meet FHA Standards, and you must continue to pay property taxes, insurance and property related fees or you will lose your home. HECM (Home Equity Conversion Mortgage). This is not a commitment to lend or extend credit. All loans are subject to credit approval including credit worthiness, insurability, and ability to provide acceptable collateral. Bank of England are not affiliated with any government agency. A reverse mortgage is a loan that must be repaid when the home is no longer the primary residence, is sold, or ifthe property taxes or insurance are not paid. This loan is not a government-bene-fit. Borrower(s) must be 62 or older. Bank of England Mortgage is a division of Bank of England. NMLS 418481 . Member FDIC.